Release Notes:
Measure Information Form
Version 2010A1
Measure Information Form
Measure Set: Hospital Based Inpatient Psychiatric Services (HBIPS) Set Measure ID: HBIPS-2
| Set Measure ID | Performance Measure Name |
| --- | --- |
| HBIPS-2a | Physical Restraint- Overall Rate |
| HBIPS-2b | Physical Restraint- Children (1 through 12 years) |
| HBIPS-2c | Physical Restraint- Adolescent (13 through 17 years) |
| HBIPS-2d | Physical Restraint- Adult (18 through 64 years) |
| HBIPS-2e | Physical Restraint- Older Adult (≥ 65 years) |
Performance Measure Name: Hours of physical restraint use Description: The total number of hours that all patients admitted to a hospital-based inpatient psychiatric setting were maintained in physical restraint. Rationale: Mental health providers that value and respect an individual's autonomy, independence and safety seek to avoid the use of dangerous or restrictive interventions at all times (Donat, 2003). The use of seclusion and restraint is limited to situations deemed to meet the threshold of imminent danger and when restraint and seclusion are used; such use is rigorously monitored and analyzed to prevent future use. Providers also seek to prevent violence or aggression from occurring in their treatment environments by focusing their attention on prevention activities that have a growing evidence base (Donat, 2003). Type of Measure: Process Improvement Noted As: Decrease in the rate

Numerator Statement:

The total number of hours that all psychiatric inpatients were maintained in physical restraint

Numerator Basis

: The numerator evaluates the number of hours of physical restraint; however, the algorithm calculates the number of minutes to ensure a more accurate calculation of the measure. Convert the minutes to hours when analyzing and reporting this measure.
Included Populations:

Patients for whom at least one physical restraint event is reported during the month

Excluded Populations: None Data Elements:
Denominator Statement:
Number of psychiatric inpatient days
Denominator Basis
: per 1,000 hours
Included Populations:

All psychiatric inpatient days

Excluded Populations: Data Elements:
Risk Adjustment: No. Data Collection Approach: Retrospective data sources for required data elements include administrative/billing data and medical records. Data Accuracy: Hospitals may wish to implement periodic audits to monitor and ensure data accuracy. Measure Analysis Suggestions: In order to further examine the issue of restraint use within a facility it may be useful to study the incidence of physical restraint use by collecting additional information about the clinical justification for use. Sampling: No. Data Reported As: Aggregate rate generated from count data reported as a ratio . Selected References:
Donat, D. (August, 2003). An analysis of successful efforts to reduce the use of seclusion and restraint at a public psychiatric hospital. Psychiatric Services. 54(8): 1119-1123.
Fisher, W. A. (2003). Elements of successful restraint and seclusion reduction programs and their application in a large, urban, state psychiatric hospital. Journal of Psychiatric Practice, 9(1), 7-15.
Huckshorn, K.A. (2004/September). Reducing seclusion and restraint use in mental health settings: Core strategies for prevention. Journal of Psychosocial Nursing and Mental Health Services. 42(9). Pp. 22-31.
Mohr, W. K., & Anderson, J. A. (2001). Faulty assumptions associated with the use of restraints with children. Journal of Child and Adolescent Psychiatric Nursing, 14(3), 141- 151.
Special Section on Seclusion and Restraint, (2005, Sept). Psychiatric Services, 56 (9), 1104-1142.
Success Stories and Ideas for Reducing Restraint/Seclusion. (2003). A compendium of strategies created by the American Psychiatric Association (APA), the American Psychiatric Nurses Association (APNA), the National Association of Psychiatric Health Systems (NAPHS), and the American Hospital Association Section for Psychiatric and Substance Abuse Services (AHA). Retrieved from the Internet on January 10, 2004 at http://www.naphs.
Measure Algorithm:
---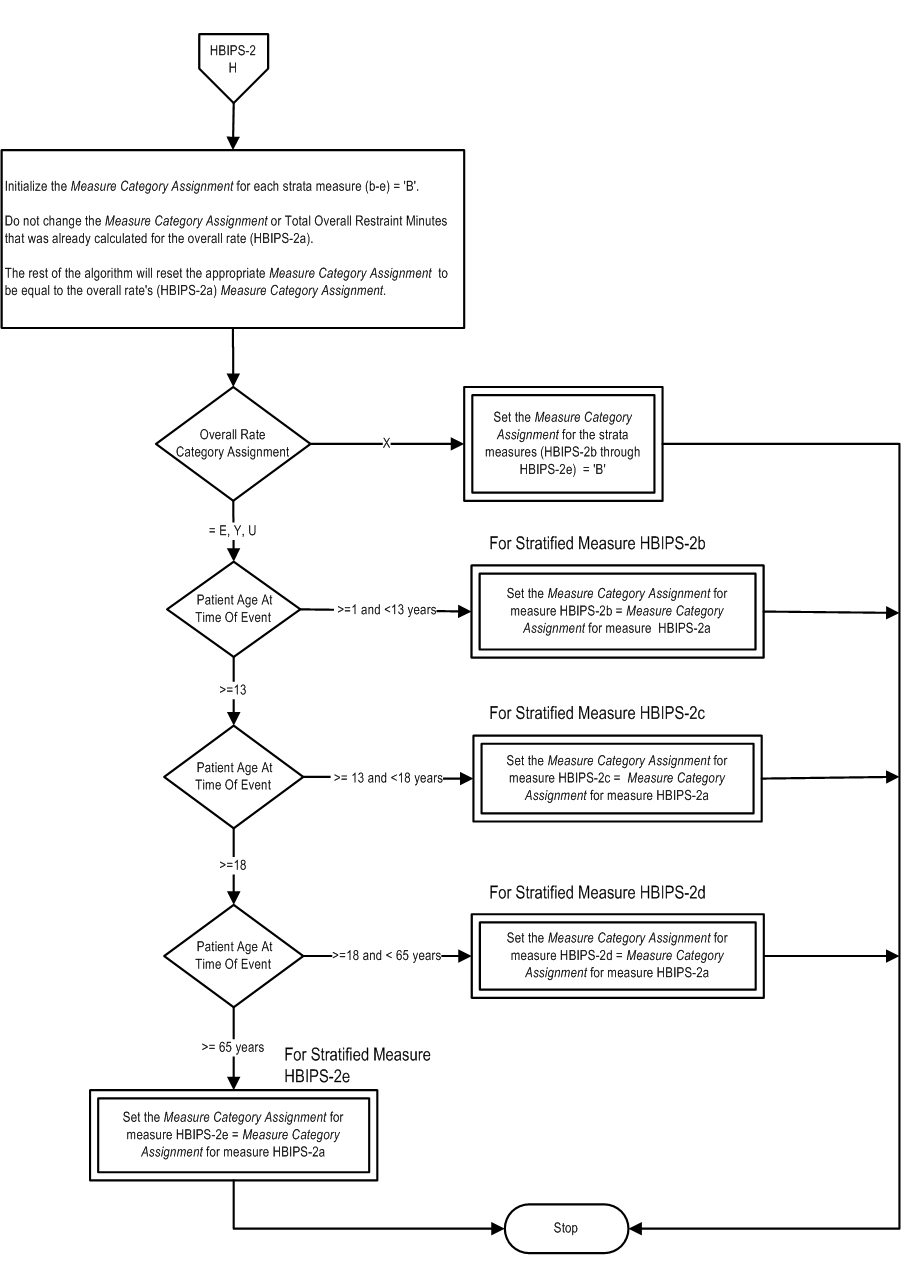 ---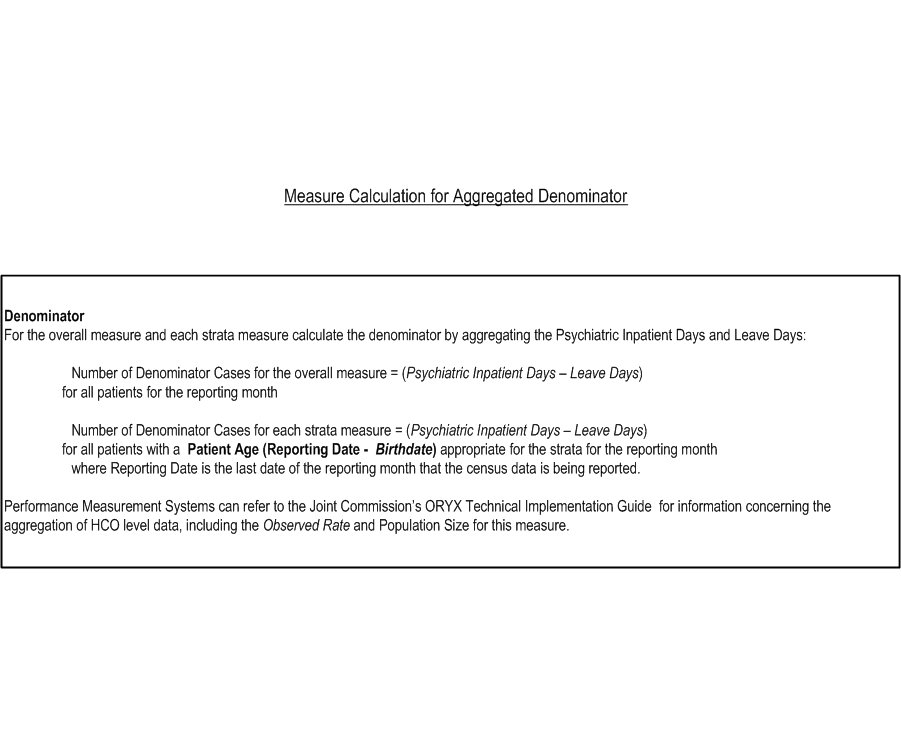 Attach file